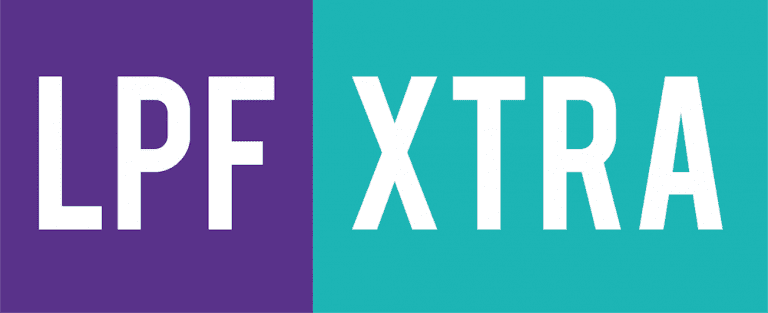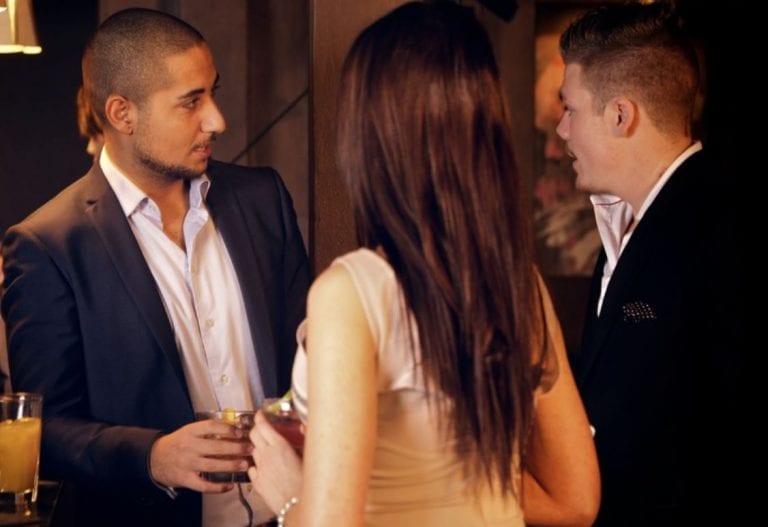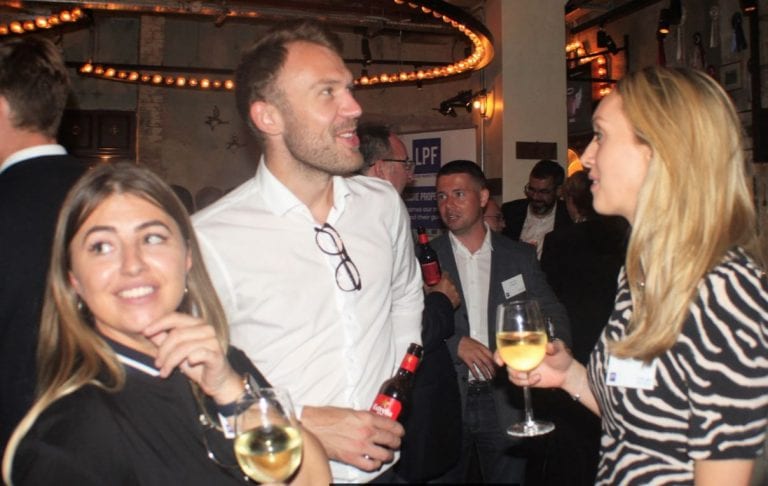 LPFXtra is an exciting network created for the next generation of leisure property professionals. LPFXtra provides informal opportunities for young professionals starting out in the leisure property industry to meet contemporaries at a similar level in the industry, in a relaxed and sociable environment.
The LPFXtra Committee
If you would like further information on what LPFXtra offers our members then please contact one of the sub-committee.
LPFXtra Past Events include:
LPF Xtra Behind The Scenes at Market Halls, Victoria
LPFXtra Behind The Scenes at Vue, Leicester Square
LPFXtra November Drinks at Dirty Bones, Kensington
LPFXtra Summer Social at Pergola Paddington
LPFXtra Launch Event at The Hippodrome Casino, Leicester Square
There will also be regular networking events arranged for LPFXtra members only.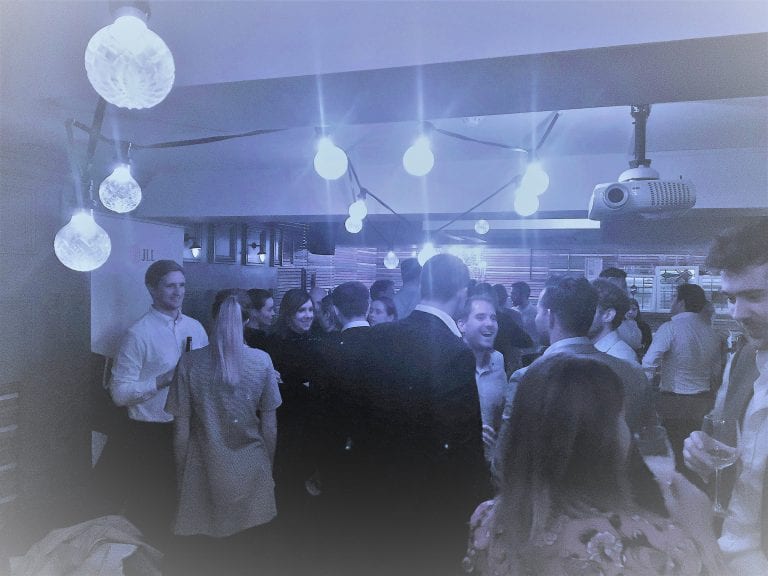 LPFXtra November Drinks at Dirty Bones, Kensington