WELCOME TO THE LPF – THE LEADING PROPERTY FORUM FOCUSING EXCLUSIVELY ON THE WIDER LEISURE INDUSTRY.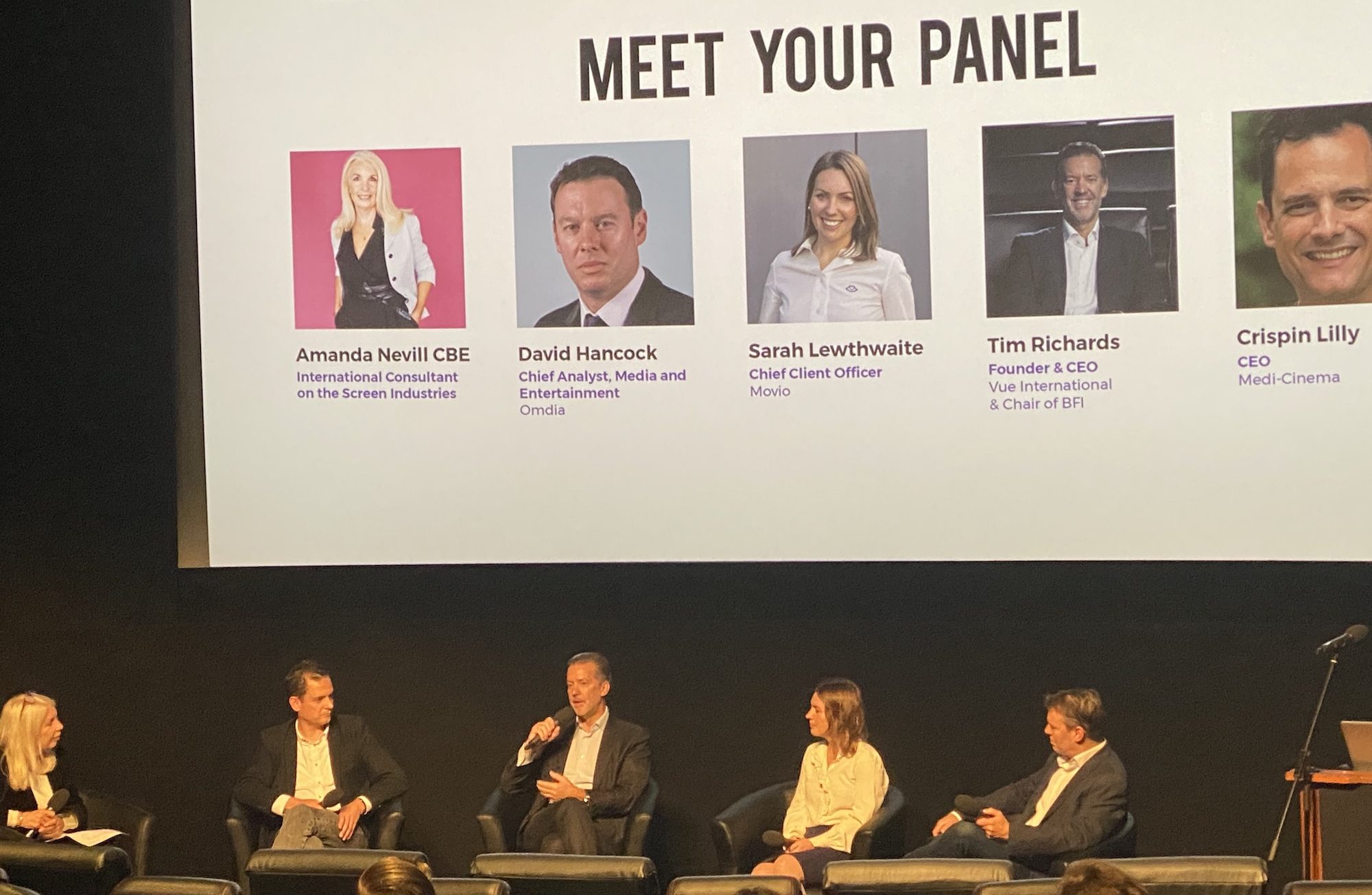 Why join the LPF?
The LPF is the leading property forum focusing exclusively on the wider leisure industry.
Regular networking opportunities
Regular industry seminars at special members rates
Up to four complimentary seminar places every year
Free access to and entry in the Member Directory
Recent LPF seminars and events have been generously sponsored by:
SPONSOR AN EVENT
Our members enjoy valuable, interesting and engaging content at our seminars, as well as the opportunity to form useful alliances and relationships with colleagues and peers across the leisure property sector at our networking events. We have a limited number of sponsorship opportunities for members to consider. Interested members should contact our membership support team who will pass your interest to the committee for consideration.
Members Events
Browse the list of LPF Events offering you access to expert leisure property sector opinion and advice as well as the best networking opportunities in the sector.
Featured Event
LPF Annual Drinks 2022
Wednesday 14th September 2022
Leisure Property Sector - networking is back We were absolutely delighted to welcome back our members and their guests to our Annual Dinner on the 9th March 2022.   Thanks to our amazing Head Sponsor, [...]
Thanks to Kay Desai, Legal Director at Gowlings WLG for this article. What did 2021 look like for the sector? Overall, it was a slow start for the sector in 2021 in large part [...]
Guest Blog for The Leisure Property Forum by Anna Fletcher, Legal Director, Gowling WLG Labour shortage - leisure sector     There are a number of options for bridging the current retail and leisure labour [...]
Leisure property news – keep up to date
Keep up to date with our latest events & seminars