The Leisure Property Forum (the LPF ) offers members a number of sponsorship opportunities which deliver effective ways to promote their businesses to the wider membership of over 1400 professionals working in the leisure property sector.
If you would like to discuss hosting or sponsorship opportunities please get in touch with the membership support team.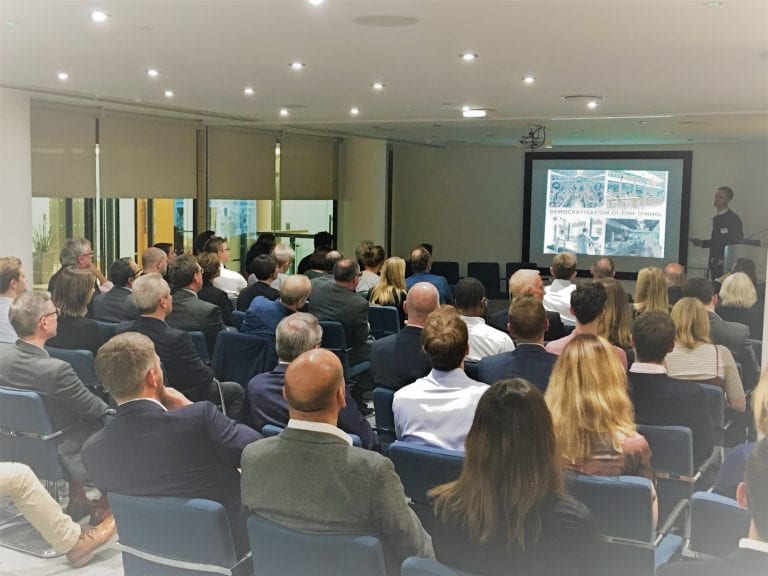 Hosting an LPF seminar
We run regular high-quality seminars, webinars, events and networking opportunities. Our hosts and sponsors provide physical venues for between 70 and 200 attendees.
Webinars offer the chance to provide a Chair or Panellist based on specific expertise. Some events are streamed live and others are recorded and edited for a professional touch before being shared with the members.
Events run from 6pm to around 9.30pm 0r as Breakfast events from 8am to 10am and the host provides registration facilities, pre event refreshments, speaker presentation facilities and post event drinks and canapes or breakfast for the networking part of the session. Alongside the promotion of the event there are a number of ways we can promote your involvement via our website, social and digital channels.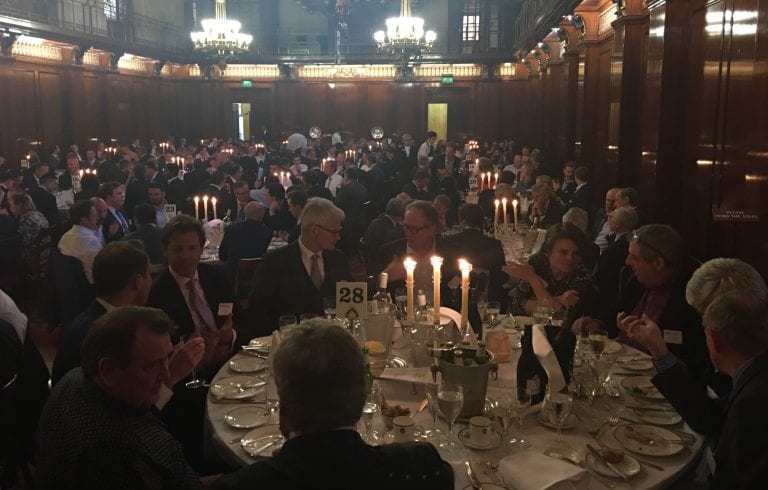 Sponsorship Opportunities
Our members enjoy valuable, interesting, educational and engaging content at our seminars, as well as the opportunity to form useful alliances and relationships with colleagues and peers across the leisure property sector at our networking events. We have a limited number of sponsorship opportunities for members to consider. Interested members should contact our membership support team who will explain how we can raise your profile among our senior decision makers, and pass your interest to the committee for consideration.
Please call us or email for more details – info@leisurepropertyforum.co.uk
September 2021 – The Leisure Property Forum Annual Drinks– Venue Sponsor – Market Halls  OTHER PACKAGES AVAILABLE
September 2021 – LPF Golf Day – SPONSOR SECURED – AGL London
October 2021 – The Cinema Sector – PACKAGES AVAILABLE
November 2021 – Live/Placemaking event – SPONSOR SECURED – Memery Crystal
January 2022 – The Leisure Review of 2020 – PACKAGES AVAILABLE
March 2022 – The Leisure Property Forum Annual Dinner – HEAD SPONSOR SECURED – Howard Kennedy. PACKAGES AVAILABLE
April 2021 – The Future of the Leisure Lease – SPONSOR SECURED – Gowling WLG
March 2021 – LPF Seminar – Hotel Sector – SPONSOR SECURED – Howard Kennedy
September 2019 – The Big Leisure Debate – SPONSOR SECURED – Fladgate LLP