CONGRATS TO ALL THE WINNERS –

THE LEISURE PROPERTY FORUM GOLF DAY 2019
WEDNESDAY 25th SEPTEMBER 2019 –   Beaconsfield Golf Club.
WINNERS:
LPF Golfer of the Year – Andy Scholey, Adventure Leisure (Tom King of CBRE runner-up on countback)
LPF Golf Team of the Year – Lyndon Yeomans comprising Neil Yeomans of Lyndon Yeomans, Paul Lorimer-Wing of easyGym and Paul Trendell of Victus Soul
Longest Drive – Paul Lorrimer-Wing, easyGym
Nearest the Pin – Mike Williams of McDonalds
Putting Competition – Silvio Bracone, Vive Fitness
Golf Clinic Putting Competition – Oliver Tester, The Gym Group
£75+vat per person to include pre-golf bacon roll and coffee and a post round 2 course lunch and awards.
This year's event was generously sponsored by AGL who provided the usual array of sponsors 'goodies' and prizes. The LPF Golf Day trophy was also up for grabs, the 2018 holder being James Hamilton of Stature, with Gerald Eve LLP passing on their Best Team 2018 title.
For further information please email info@leisurepropertyforum.co.uk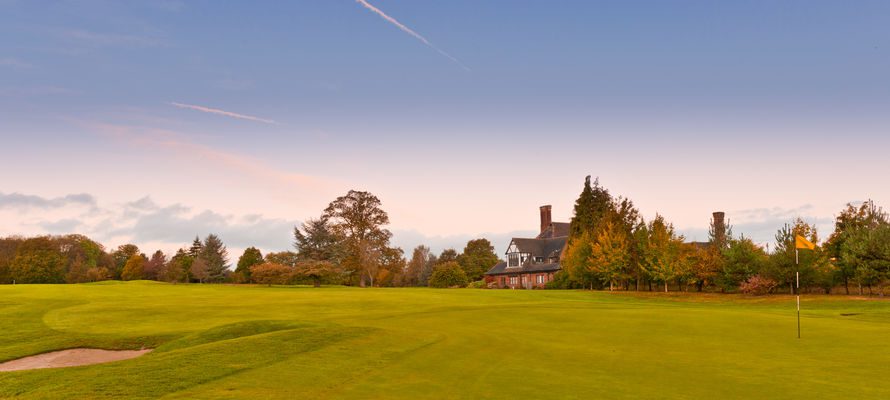 We are encouraging members to enter a 4-ball team although single or pair entries can be accommodated, with any such entries being matched up with others to form 4-ball teams on the day.
Book Now
This event is no longer available to book.