What is the Leisure Property Forum?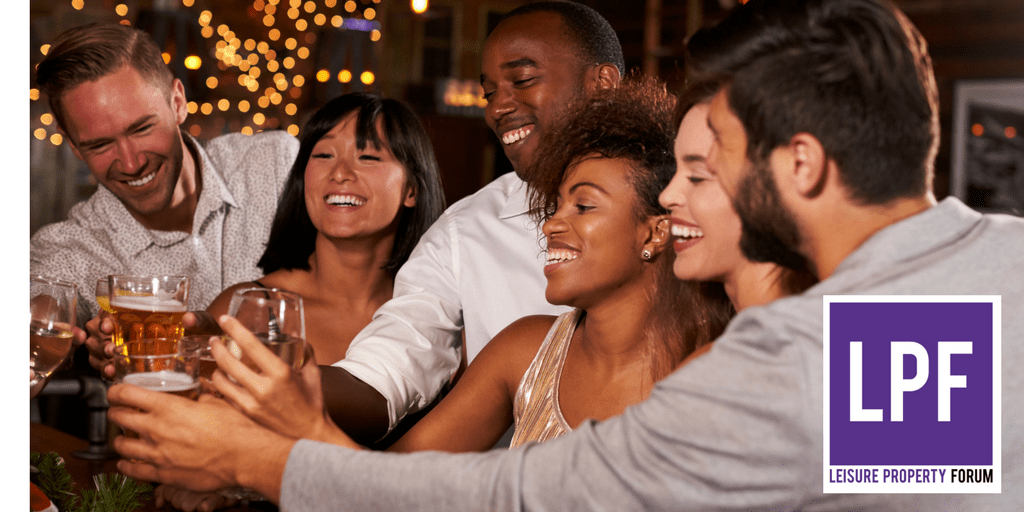 The Leisure Property Forum is the leading property networking group focusing exclusively on the leisure sector. As part of our continual review of the services we provide to the members of our leisure property network, we have been working on establishing a clear mission and vision, as we move forward into 2018.
Our Mission
NETWORK – ENGAGE – INFORM
To support businesses, and the individuals within those businesses, with a useful and relevant network of connections across the leisure property sector. We will deliver exceptional value to our members by providing excellent quality CPD qualifying seminars and events that support their professional development.
Our Vision
Our vision is to be recognised as one of the most respected property networking forums in the UK. We are committed to being a financially viable and professional organisation that seeks continuous and measured growth. We will drive that growth by providing ongoing education and value to our members, who, as a result, become loyal and engaged advocates for the LPF.
Our Values
Integrity – striving for value to all our members in every decision we take
Expansive – welcoming, relaxed, frank, communicative, encouraging the next generation (LPFXtra)
Aspirational – always looking for ways to improve the membership offer
Supportive – providing a forum which supports our members in ways they determine
Ambitious – planning for measured and controlled growth over the next 5 years, maintaining the relevance and value we currently offer
Responsible – as a committee, we take individual and collective responsibility for our thoughts and actions, and seek to create value in the wider community with our charitable links and activities
Collaborative – we welcome the opportunities to foster wider relationships that our members will find valuable
What is the Leisure Property Forum – how do I join?
You can view the current members of the LPF here, and if you would like to find out more about joining the Leisure Property Forum (LPF) please call our membership team on 0207 993 4834 or visit our membership page here.