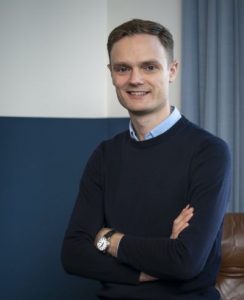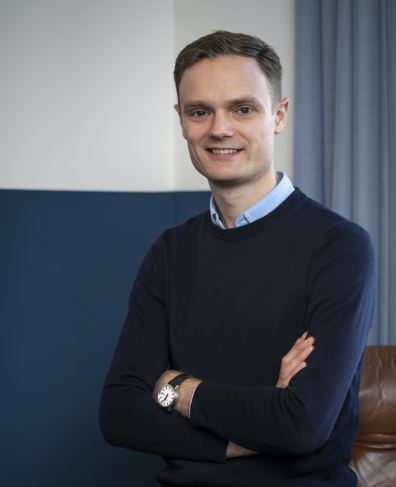 Guest Blog for The Leisure Property Forum
by Thomas Rose, Co-founder – P-THREE*
Our belief at P-THREE is that by helping to create places with purpose, the lives of the people who use these places are enhanced, and as a result, success for everyone involved will follow.
However the challenge the leisure sector faces is how do we really create a "Place Purpose"?
Why the leisure sector must create 'Place Purpose'
The need to lease space to an occupier because it is vacant is usually the overriding factor when it comes to decision making. As a result, there is usually little consideration given to allocating time to consider, challenge, reflect on why a leisure use should be added to a development.
In our experience, it is better for everyone in the longer term if  we ask the right questions at the outset.
What benefit is there to the community around the space?
What is the legacy of the space / letting?
What the property will be famous for?
This process in itself raises many challenges; of course, income needs to be secured and spaces filled, but in a world where the consumer demands ever more from everything they experience, we need to work so much harder to differentiate, be creative and deliver new ideas.
Creating Place Purpose to generate loyalty
Place Purpose covers a wide remit – including many elements of leisure, culture, architecture and dining . For those of us who are in the leisure sector, it means we need to think harder and more creatively to deliver that Place Purpose.
Some may ask why we need it; the answer is simple. The consumer is now so well educated and experienced that without a distinct Place Purpose, they simply will not return. Just letting space to a bowl, golf, gym etc is simply not enough. We need to create places which consumers passionately want to visit on an ongoing basis, and singular 'one off' experiences are not enough to compete for the consumer's most valuable asset; their time.
If we are to be truly innovative in our industry to deliver Place Purpose, we need to work much harder on how we construct transactions; this is no mean feat and ultimately will be a herculean task in the established real estate world. However, things are changing. This month I spent time with five of the largest retail and leisure landlords in the United States, all of which are looking at the potential, or have already implemented innovative leasing and operating structures to deliver genuinely differentiated leisure offers. Just look at TripleFive with their American Dream mall on the outskirts of New York. Here in New York they have become an operator & licensee of IP leisure brands; operating the Nickelodeon Amusement Park, The Angry Birds Mini Golf, Dreamworks Water Park and being a partner in the Big Snow America, and the Mirror Maze. They are going the extra mile to be creative and deliver their Place Purpose; "an inclusive, diverse community welcoming guests from around the block and around the world, an international hub with a global hug with entertainment experiences beyond compare". Through their creative leasing they deliver their aims.
Letting space – a change in mentality
In the UK the mentality is still about 'letting space' rather than thinking about leasing and financing structures to deliver the very best outcome.
In other locations, we have seen roller coasters, theme parks, food halls and all sorts of other leisure added to schemes on creative structures, but it still doesn't go far enough. The sector needs to be more creative to fund and operate these concepts to help develop the Place Purpose for their individual assets. Our belief is that if you really want to differentiate and enhance people's lives through real estate, you need to deliver the very best. If the very best is to be delivered we all need to think how we move away from the traditional ways of leasing and financing. Only time will tell if this is something the UK landlords, investors and developers will be willing and able to adapt to.
* P-THREE provide market insight, tailor-made consultancy and agency services, in our specialist areas of retail, food and beverage, leisure, and cultural uses. London based, we work nationally and internationally with clients on prime mixed-use and ultra-mixed use assets. We help maximise value for all those who seek to enhance the lives of the people interacting with the places they create. Our name reflects our purpose: we pair our understanding of people's behaviour with our experience in property to create inspiring places for consumers. Find out more