Date: Thursday 18th November 2021 6.30pm – 9pm
Location: London Shuffle Club, 4 Ebor St, London E1 6AW
Hosts: An LPFXtra event sponsored by Howard Kennedy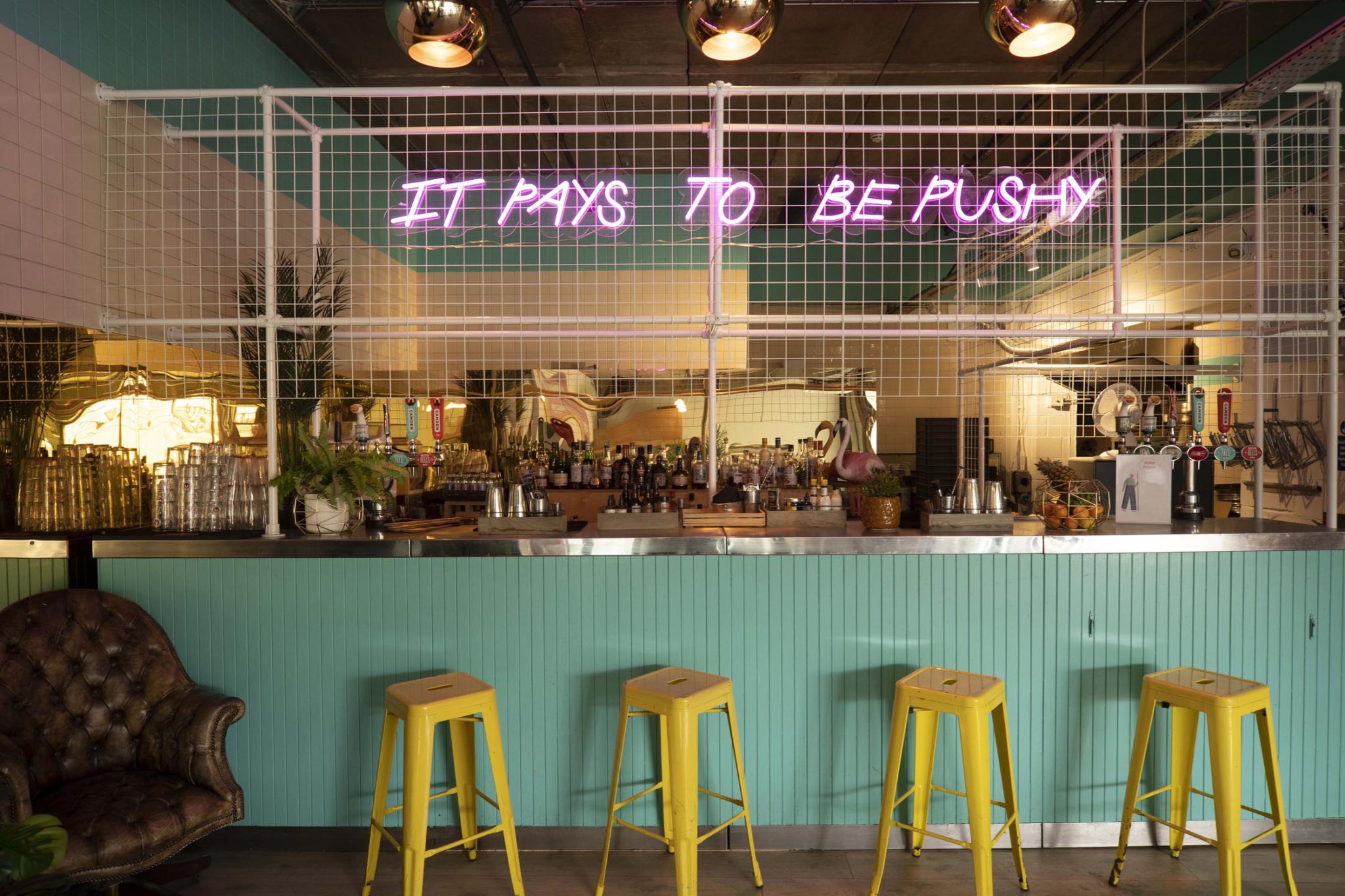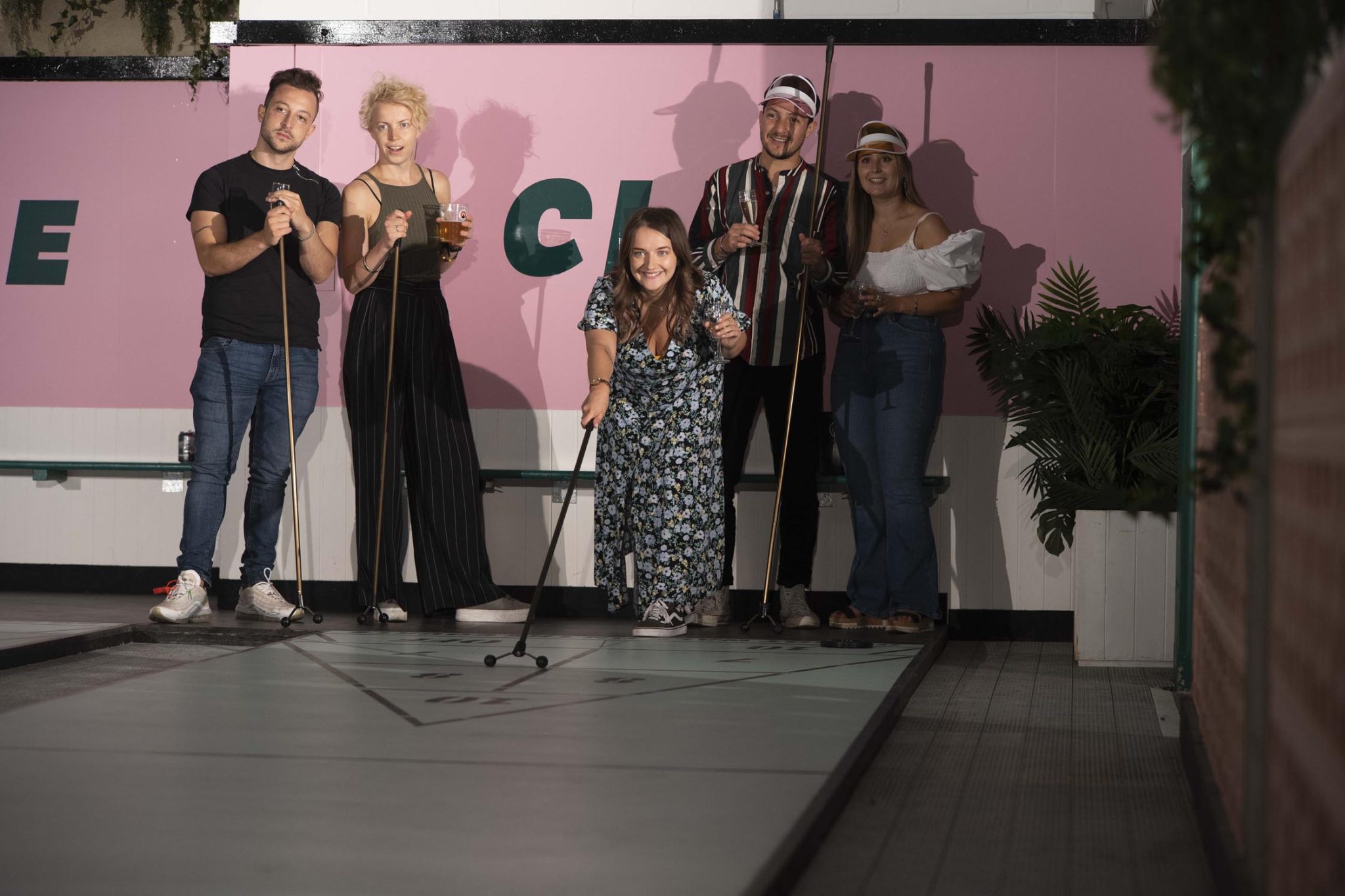 Exclusive event for LPFXtra members only
Join us for some food, drinks & games at London Shuffle Club on Thursday 18th November, courtesy of our sponsor Howard Kennedy.
If you would like to attend this event, click here to RSVP.
About the venue: Located in the heart of Shoreditch, London Shuffle Club is the home of the supercharged game of shuffleboard! Shuffleboard is a game in which two teams of players use long sticks called 'tangs' to push discs called 'biscuits' along a narrow lane into a scoring triangle at the other end – or as Timeout put it, "Like a mashup between ten-pin bowling and curling, only with better shoes"!
Shuffleboard games will take place from 6.30pm – 7.30pm, with a table booked for drinks and pizza afterwards, from 7.30pm – 9pm.
There is a very limited capacity for this event, therefore shuffleboard games will be available on a first come, first served basis – but others are free to join at the bar and to watch, and afterwards at the table for drinks and pizza.
This will be a great opportunity to catch up with other LPFXtra members – we hope you can make it.
If you would like to attend this event, click the button below to RSVP.