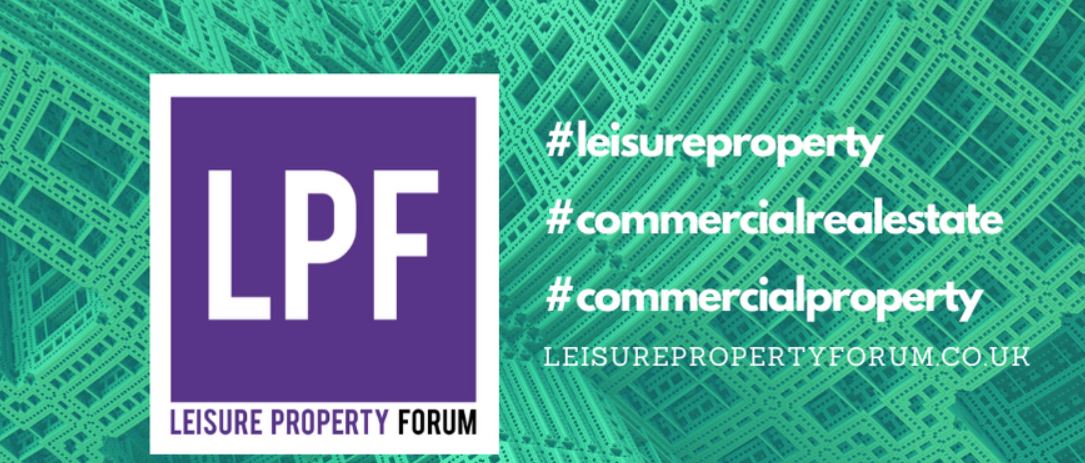 APPLICATIONS FOR 2021 ARE NOW CLOSED. WE WILL BE REQUESTING FURTHER APPLICATIONS AT SOME POINT IN 2022.
The LPF committee membership policy includes guidance on Membership tenure and rotation and aims to broaden committee participation. Our mission  and committee membership policy outline the way the committee is run and at regular intervals we will be looking for members interested in joining the LPF Full Committee.
Serving in a voluntary capacity on The LPF committee is great experience, both personally and professionally, and we would urge as many of you as possible to apply.
▶Meet the current committee here
If you are interested, and feel you can fulfil the commitments in the spirit of our mission, please complete the form below.
Responsibilities
Committee members are expected to adhere to the following requirements:
Attend all full committee meetings (3-4 per annum) as well as those monthly meetings that will cover planning for upcoming events in which they are involved. They will also attend a minimum of 4 LPF events per calendar year.
Be jointly responsible for organising at least 1 event or initiative in each calendar year – either within sub-committees or other structures, under the guidance of the Executive Team.
Will use their contacts within the industry to supply speakers and industry experts for the LPF panels and events as necessary.
Work with the Executive Team to provide ideas and innovative thinking to feed into the discussions on the LPF's strategic direction, and programme of events provided to the membership.
Provide support to the executive team in terms of finding venues for events and sponsors for the LPF's activities.
Provide venues for LPF committee meetings and events where possible.