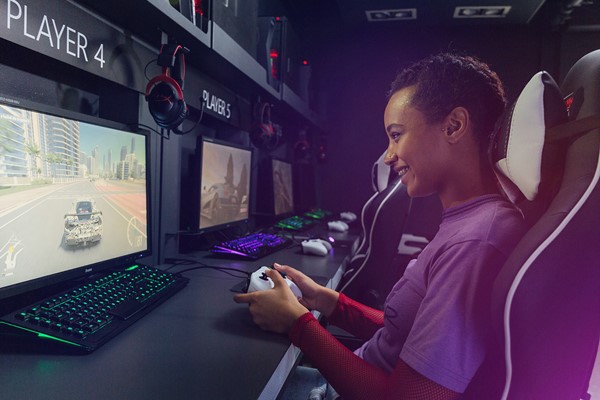 Technology is disrupting sectors across the economy – leisure is soon to start feeling the impact. Join us for this essential overview for landlords, developers, investors and agents on what's happening in the tech side of the sector.
This is a fantastic speaker line up featuring a number of businesses at the forefront of this fast moving area including thought-leaders and operators. They'll update us with great case studies and current trends in how technology is being used.
The speakers include senior people from Belong, the virtual reality operator run by Game, one of the UK's leading high-street brands, as also seeper, who use technology to assist leisure operators excite and attract customers. Katapult, a leading UK media/tech consultancy will outline the latest trends and how tech is changing the leisure world.
Our chair for this seminar is Faisal Butt. He is an entrepreneur and investor who created Pi-Labs, the UK's leading prop-tech start-up hub . His investment focus has a recurring theme in property and property related technology. Key property technology investments include emoov, one of the UK's leading online estate agents, Trussle, the UK's first digital mortgage advisor, and Hubble, an online office space marketplace.
Technology is set to change our working lives but also our leisure time. This seminar will help members understand the changes as well as offer the opportunity to meet new operators using tech to promote leisure sites, and opening leisure units with a tech theme.
Registration from 6pm
Speakers presentations from 6.35pm
Q&A with our panel from 7.45pm
Networking and refreshments from 8pm