How healthy is the fitness market?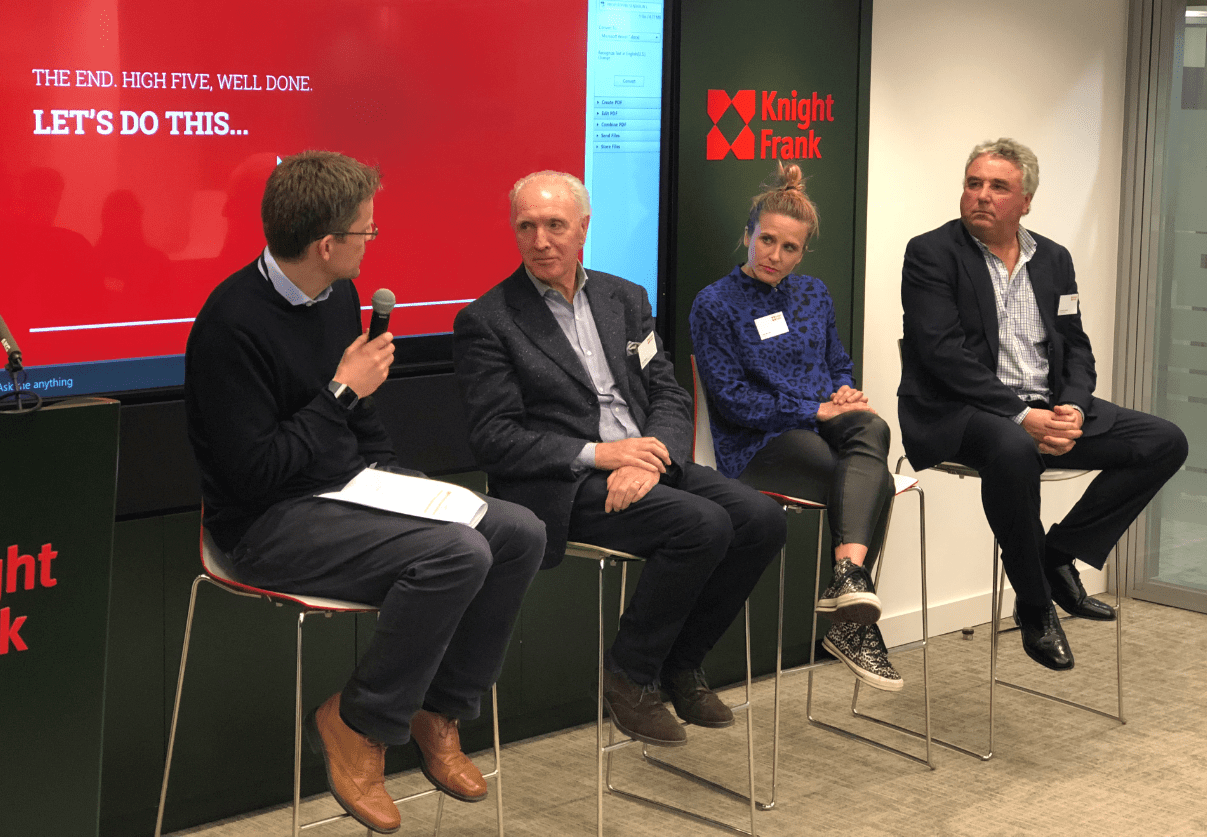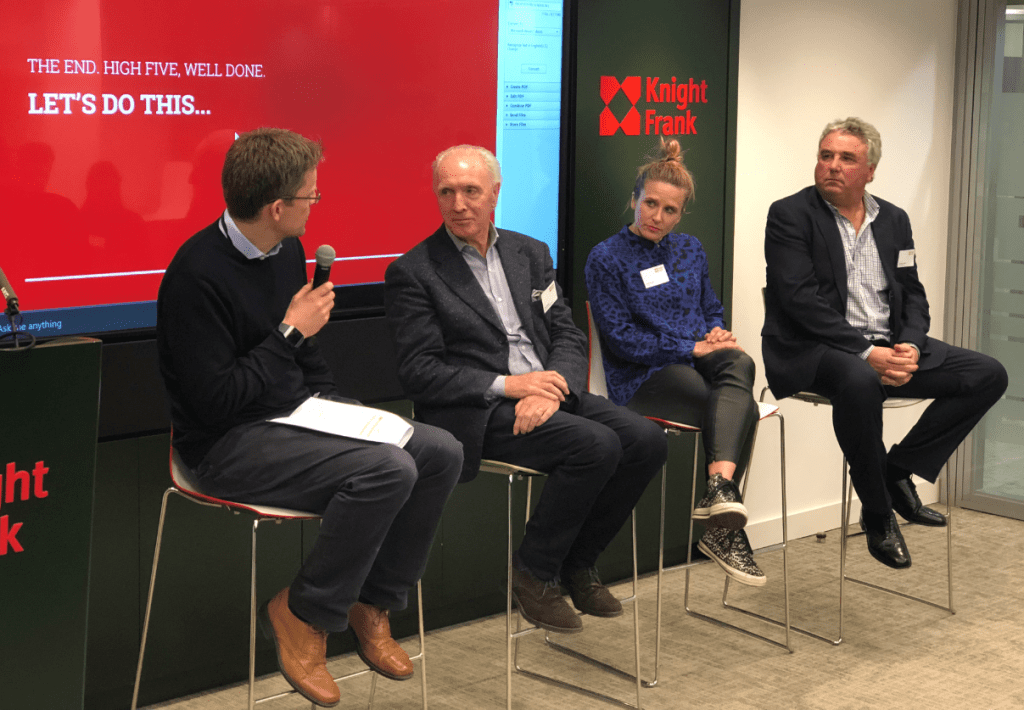 Our seminar on the 6th March – 'How Healthy is the Fitness Sector' – focused on the ever-changing health & fitness market.
David Minton of The Leisure Database Company presented us with all the relevant facts and figures relating to the sector whilst Jonathan Spaven of the The Gym Group updated us on their operational format and continuing expansion plans now that the hitherto 'emerging' budget gym sector has become a mainstream feature of the health & fitness scene.
Joan Murphy, co-founder of FRAME, presented on how they have established their brands within the increasingly vibrant yet ultra-competitive personal training sector of the wider h&f market.